Gabriel Sidwell, BPH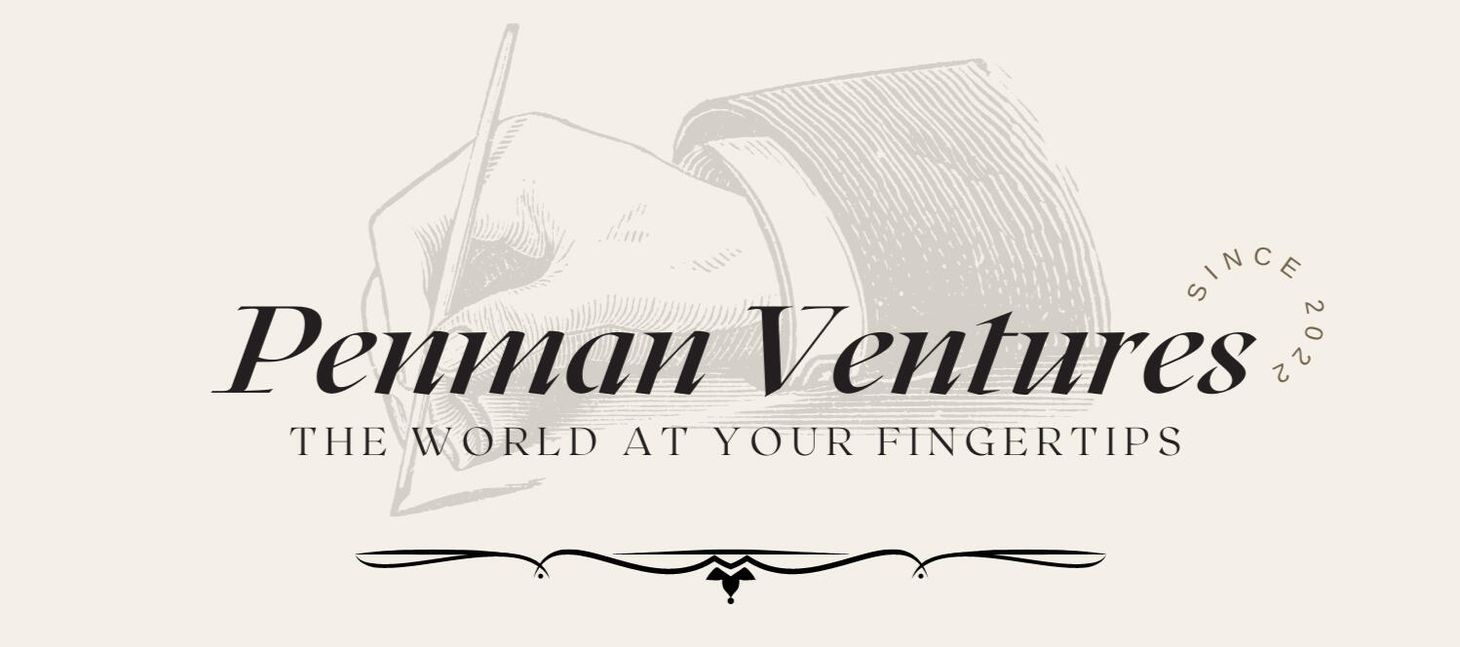 ---
I have worked in direct patient-facing healthcare since 2015, directly mentored by multiple physicians since before I graduated from college. In 2019, I graduated from the University of Colorado at Denver with a Bachelor's in Public Health with additional studies in Health Science.
At UCD, I gained experience in research in multiple fields of Public Health and Health Science, including Epidemiology, Healthcare Administration, Environmental Health, and Population Health.
I found my passion for academic writing and health research writing in the content I wrote for my undergraduate studies, and I have gone on to become a medical writer who produces patient-facing, informative content.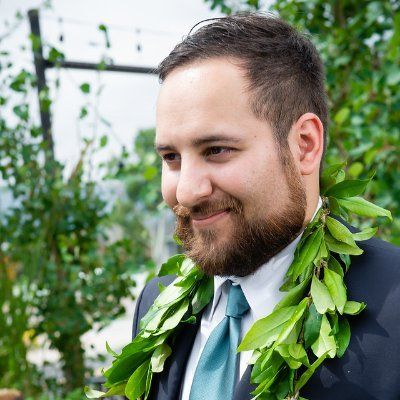 Today,  I moonlight as an aspiring book author; and offer freelance medical writing, content writing, editing, and health research services to members of the healthcare community (and other clients, of course. I'm not exclusive).
See below for more details.
---
Services Available
I can help with any of the following ventures:
For Clinics & Businesses
Research Writing: If you have a topic or inquiry you would like to research and publish for clients, patients, or employees in informative articles.
Content Development: For those who need assistance with developing and executing content strategies for their target audience and clients.
Narratives / Transcription: Detailed medical history, prognosis reports, and medical transcription services for busy providers who need help.
Medical Journalism: For those looking to establish themselves as industry leaders and experts in various health topics with articles aimed for an audience.
Clinical Marketing: For industry leaders who are looking to increase their inbound leads and referrals through content marketing.
Medical Communications: When you need to convey product and service information to patients, clients, and investors through various media, including newsletters, brochures, slide decks, white papers and more.
For Authors, Publishers, Editors & Creatives
Online Content Writing: For anyone who owns and manages a website, blog, or newsletter with a content management system.
Investigative Writing: Journalism and investigative reporting on appropriate leads for informative content your readers will find interesting.
Developmental / Line Editing: When you need an editor to review your manuscript and drafts for content flow, spelling, grammar, and product messaging and themes.
Ghostwriting & Collaboration: For when you have an idea for your next big project, but need help executing it. Available for both fiction and nonfiction.
And More!
The possibilities are boundless. Do you need anything that requires expertise in the written word? I can be very flexible and can help you succeed in any endeavor.
🖋️
Found what you need listed above? Contact me today.
Retainer services available on case by case basis.
---
---