---

Welcome. My Name is Gabriel.
Author and 'Penman' of Penman Ventures.

I am a healthcare worker who moonlights as an aspiring book author and freelance writer. Here is where I share my services, work, interests, and experience from these endeavors.

Subscribe to my journal to stay up to date on all of my latest ventures; and for fun, informative content and insights into health, literature, storytelling, entertainment, and more.
I have been quiet lately. There have been a few rapid changes that happened over the month of November, arguably for the better.
As someone who works both in healthcare full-time and runs a freelance business on the side, I can attest to the importance of productivity.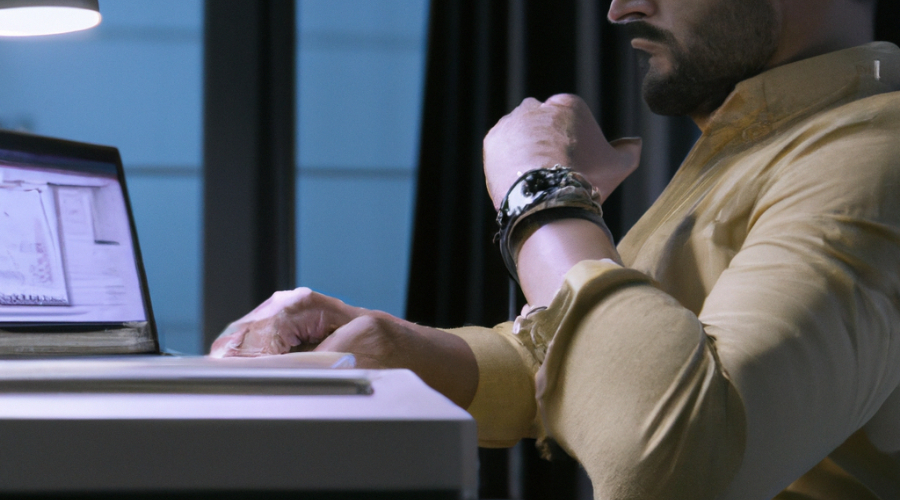 Evolution of the day job and some content updates.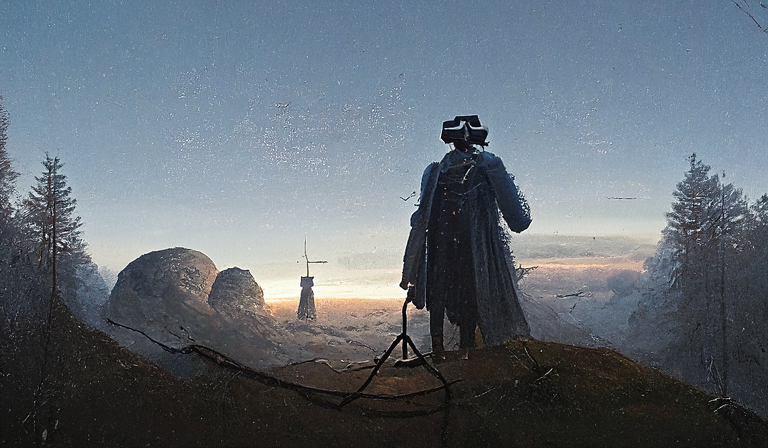 A new iteration of Penman Ventures.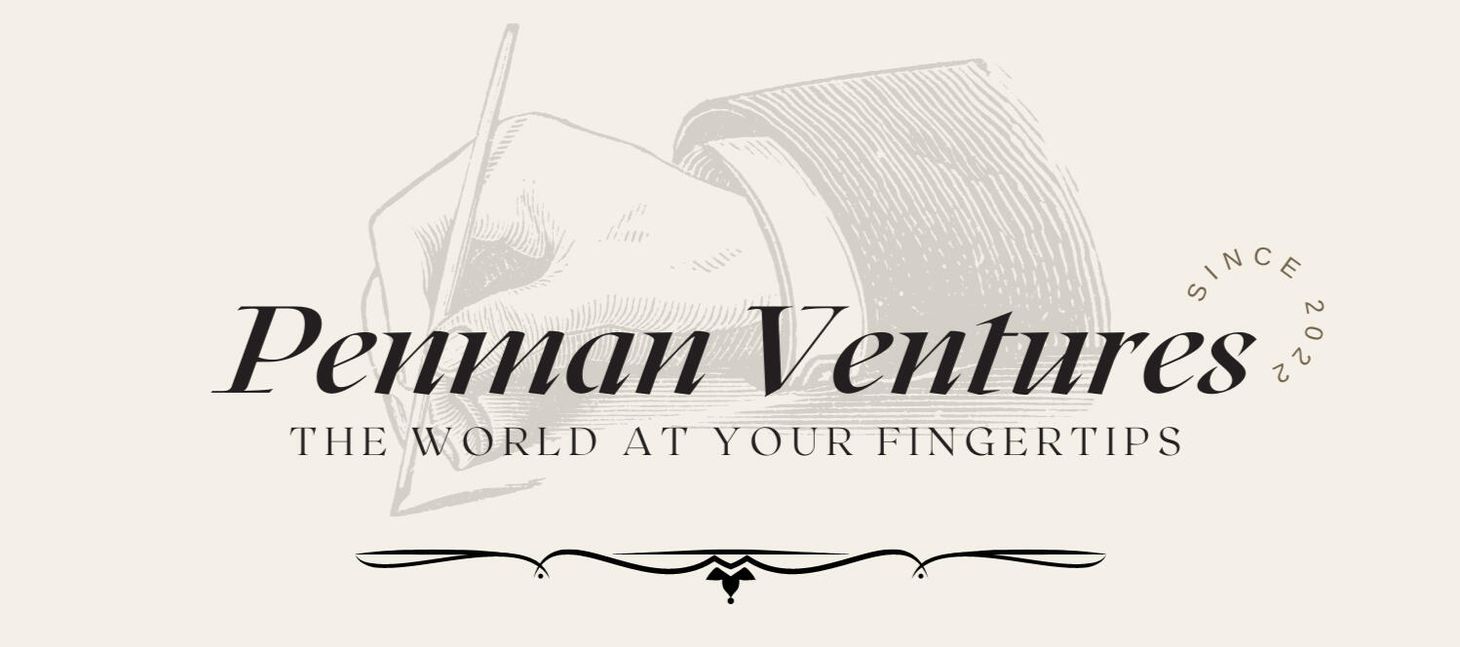 Penman Ventures Newsletter
Join the newsletter to receive the latest updates in your inbox.