---

Welcome. My Name is Gabriel.
Author and 'Penman' of Penman Ventures.

I am a public health worker who moonlights as an aspiring book author, medical writer, and freelance professional penman. Here is where I share my work, interests, and experience from these endeavors.

View the "About" tab for more information on the services I offer. Subscribe to my newsletter to follow my ventures as a professional penman.


Whether you are part of a healthcare startup or an established business, having a medical writer can make a difference on your authority.
Studies show that marketing in the digital age requires a multimodal approach to succeed. Here's what a Penman can do for you.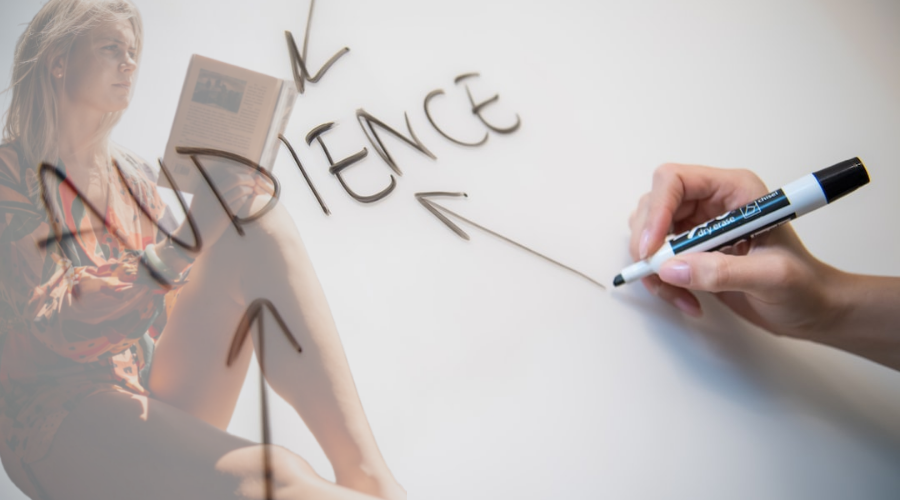 It's hard to have your voice heard as a professional writer, especially if you're not sure where to start. Here are three ways to get started.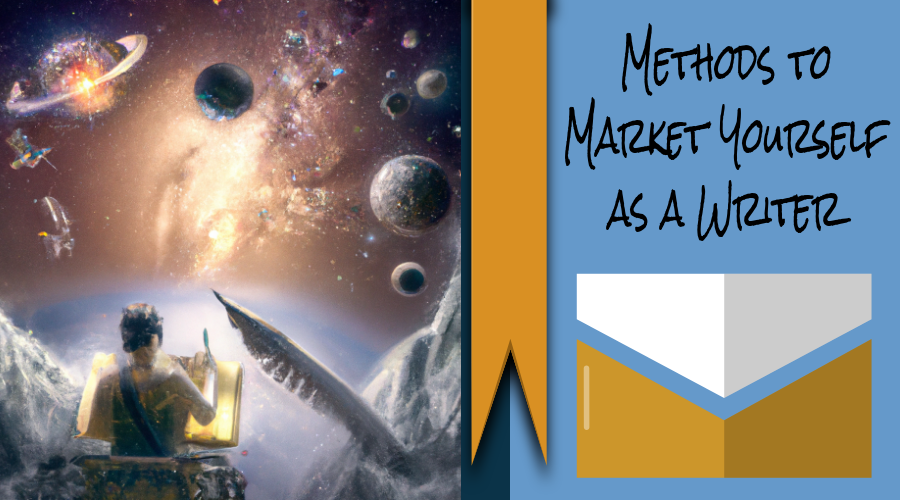 Let's preview a newsletter that I will be helping a pain management clinic launch. A proper return venture into the world of copywriting.
As someone who works both in healthcare full-time and runs a freelance business on the side, I can attest to the importance of productivity.
Penman Ventures Newsletter
Join the newsletter to receive the latest updates in your inbox.