Writing What You Know is Limiting Your Potential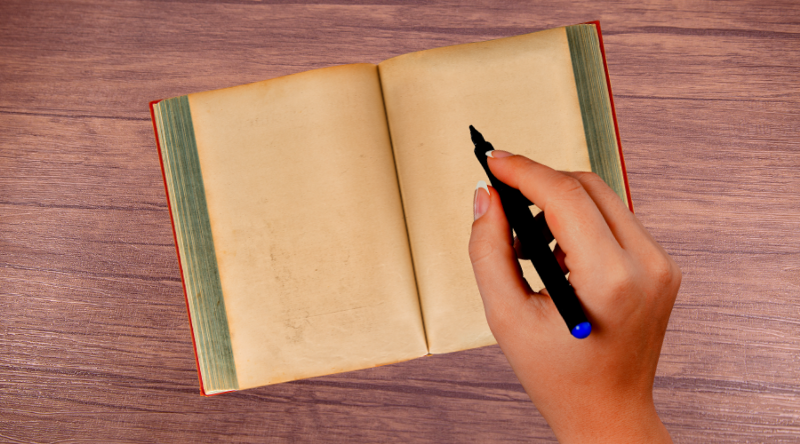 One of the greater achievements a successful writer can strive for is taking the written word and creating something new. New ideas, new fantasies, new viewpoints for their readers to consider and maybe even adopt. Written content is by far the number one method of conveying new information in the modern world, in the history of… well, ever. Which is why I absolutely hate hearing the phrase "Write what you know."
"Writing about what you know can take many forms depending on your writing process and the sort of creative writing project you're working on. For non-fiction writers, the phrase can be applied by writing a memoir based on your own experiences and real-life stories, or writing about familiar subjects.
When writing fiction — whether it be science fiction short stories or an epic historical fiction novel — writing what you know means finding aspects of your story and characters that you deeply relate to."
How to 'Write What You Know': 4 Ways to Write From Experience.
This is advice that is often given to new writers looking to carve success out for themselves. It allows newbies to acclimate to the world of literature by starting with aspects or concepts of life they are most familiar with. It's an anchor they can fall back on as they work on improving their craft. I do not consider this the same as finding a "niche" as a writer, as your writing niche is used more as a tool to build your readership: By using a generalized, consistent sphere of topics to draw readers in.
This avoids the risk of alienating anyone who found you for a specific genre, while allowing simultaneous experimentation in writing new things. The writer's niche will always have a place in the writer's toolkit.
The "anchor" I am referring to is something else entirely. The anchor is the focal point of which you're measuring improvement through units that are easily identifiable. This anchor is not a problem. Not expanding your measure of improvement to incorporate more than what you know is a problem for most writers.
"Write what you know" is an advisory phrase that promotes stagnation in a growing writer, and is only ever good advice when you are starting out. This became apparent to me when I started writing academically for my public health degree. I found that having to research new topics that you would have never explored otherwise, then writing / arguing for specific positions while relying on the research you've gathered and the things you've learned is not only fun, challenging, and fulfilling; it improved my writing substantially.
When you only ever write what you know, there is a certain point where your progress as a writer will plateau. This is a common trap that new writers fall for. Familiarity does not leave room for innovation and growth when your goal to become a successful writer involves creating something new for your audience to read and experience every day. Because how can you create something new when you are not learning anything new?
Successful writers are researchers and wordsmiths in tandem. Writing what you don't know encourages you to make what is not known to you known. It also challenges you to convey what you've made a part of your mind's eye to your audience in a way that is informative, entertaining, and worth reading.
This growth, this expansion in your repertoire in literature, serves as the foundation of your journey to become a successful writer, who commands the attention of thousands.
Comments
Sign In or Become a Subscriber to Comment.

Penman Ventures Newsletter
Join the newsletter to receive the latest updates in your inbox.