What Fans That Creative Spark?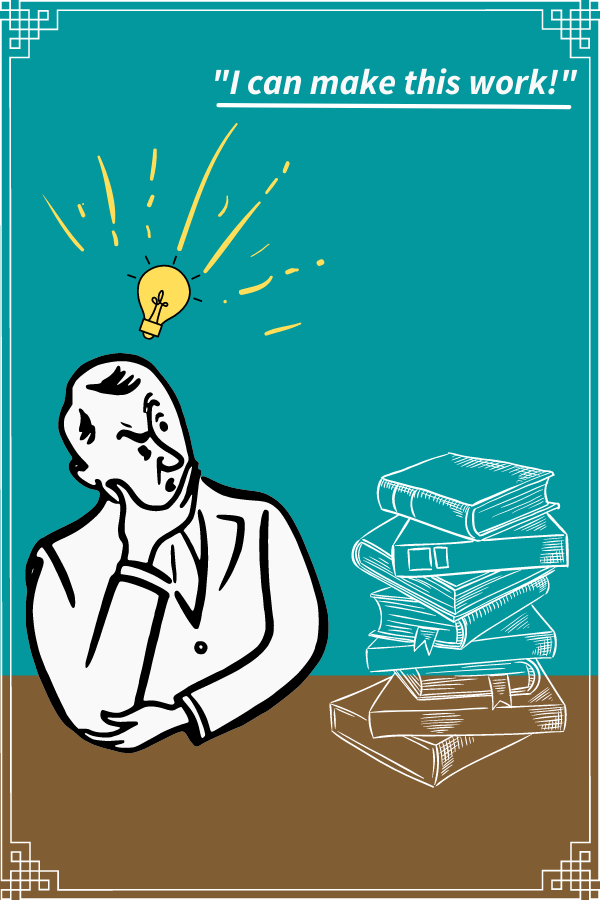 It doesn't matter who you are. You can be a doctor. You can be an accountant. You can be an artist. Or you can be amongst the writers of Medium. One thing that differentiates humanity from other species is the ability to invoke something new. Humanity contains within it that innovative spark that helps us make new discoveries and reimagine historic knowledge: Creativity.
Each of us is born with that Creative Spark. It begins with the simple process of asking questions. At first about how the world works, then how the world could work, then how the world could be if certain things worked. If you think about it, children are perhaps the most creative and imaginative little goblins around. So willing to experience different ventures, art forms, and methods of expression that it can be baffling. Earlier today, I watched a video of an eight-year-old making a fully realistic bonsai tree out of golden aluminum wire — that is incredible. And that kid is not the only one accomplishing feats of pure creativity.
The more I thought about it, the more I came to realize that the Creative Spark is fanned by scaling questions. Who, What, When, Where, How, and Why. It is children who have the most questions and, therefore, who hold the greatest of Creative Sparks. Because they have the most to learn and to experience.
Does this mean that we lose the Spark as we grow older and more experienced? No. Far from it, actually. I would argue that adults, too, have just as much to learn about the world and what it could be as children do. Because as the times change, so too does our exposure to experiences outside our typical sphere of influence. World travel is becoming a norm. Access to the internet with billions of gigabytes of data about whatever it is you're willing to search for is becoming the norm. Different histories and retellings, ideas and cultures, generations of written works and art forms, all at the tips of your fingers. It is this exposure to things outside our typical sphere of influence that causes us to ask more and more questions.
Questions fan the Creative Spark. And finding new answers to those questions is the Creative Process.
Consider the other side of the coin. Life is stagnant: you're working a stable job with a familiar schedule, with the singular goal of earning your next paycheck. All you worry about is what comes immediately next. There's food to put on the table, reports to run, and a show or two on YouTube you want to watch because it's funny. You're told by friends and family that life is good, you're in a stable place right now… don't mess it up.
We're being raised in a time where we're told that asking questions can be dangerous. Do not ask about your pay. Do not ask after another company. Do not alter the system that's in place — it is working as it is. When we're told asking questions is dangerous… or when we experience firsthand, what happens if we ask a question at the wrong time? We become stagnant. And it becomes harder to think of something new. Something innovative. Something creative. Something that can change your life or the perspective of your life.
You can probably see where I am getting at.
These are the musings and thoughts of someone who recently just started asking questions again. My first question was "Why am I not writing?" Writing has always been a passion of mine, and I have been creating stories since I was in kindergarten… but my inspiration to write has tapered off the older I grew.
It wasn't until last year I realized why I wasn't writing as much as I thought I would like to. I have grown complacent. I had gone too long accepting another's answer to how my world should work, as opposed to answering that question for myself.
Creativity dies when we've found all the answers. So my challenge to you is to create more and more questions that you must answer for yourself. This will be what fans that Creative Spark of yours.
---
Comments
Sign In or Become a Subscriber to Comment.

Penman Ventures Newsletter
Join the newsletter to receive the latest updates in your inbox.