Three Methods to Market Yourself as a Writer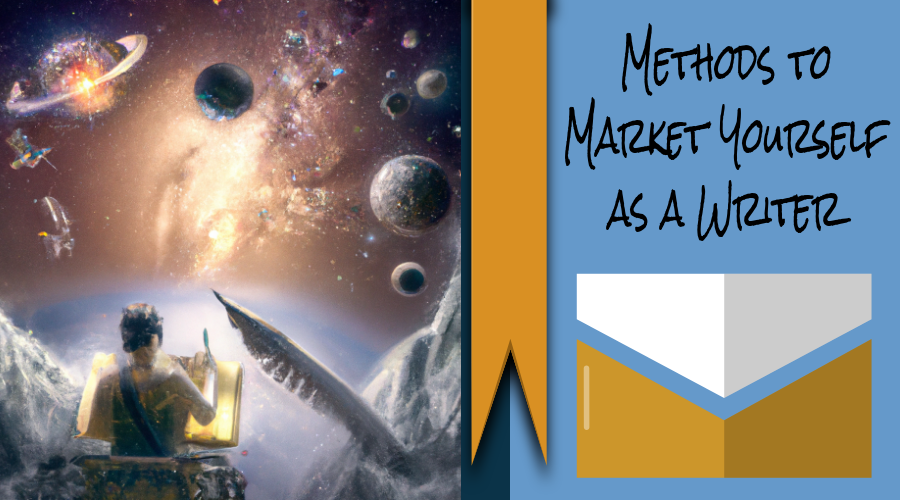 What sort of life do you envision as a writer? One spent in front of a computer; or a journal if you're old fashioned? Writing content and stories meant to captivate an audience? Through word of mouth, your website and books grow over time in popularity until one day, you make it big as the next big author in the writing community?
Unfortunately, the truth is not as whimsical as you may think.
Content and media from writers trying to make it in the industry has flooded the internet. With the presence of AI writers such as ChatGPT; and content mills that bloat news aggregators, it's become hard for anyone to break through the chaff to establish themselves as an expert in their field, whether that's in finance, technology, healthcare, etcetera. When content is king, how can you seat a king on a throne amidst the deluge of mediocrity?
The answer is in marketing.
Alright, I know what you're thinking. Word of mouth should be enough to start my writing career. I've never worked in sales or with a marketing company, so how can I market with no experience?
No. Word of mouth is not a sufficient means to expand your sphere of influence in the writing community. With so many using the internet to project themselves, sometimes with the help of expensive automated tools and ads, it's incredibly easy to lose your voice to the void. Without a solid plan to market yourself as an authoritative figure within the writing community, you'll gain no traction in gaining followers to your brand, blog, books, or websites.
Marketing? It's safe to say that most writers never worked as a marketer in an official, professional capacity. But, there are two things that make you a marketer. That's practice, and experience. We learn by getting out there and learning what works.
But where should you start? Well, if you're reading this article, you are free to start here. Here are three methods you can use to market yourself as a professional writer.
Social Media Outreach
Perhaps the one method of marketing with the lowest barrier of entry is using social media. Over 50% of the internet's user base uses social media to connect with friends, family, and colleagues, while also using it as their source of news and entertainment. Using social media for promoting your writing and / or your services as a writer is a valid way to attract more readers and clients.
To properly market through social media, you will need to make sure your profile reflects your brand and the image you want to portray. Your profile is its own mini-portfolio of your work. You are always advertising to the folks who come across your page. You want your content to be useful and worth reading.
Social Media outreach doesn't stop with posting your own tweets or content either. You want to interact with your readers and engage with other posts as well. Posting informative and professional replies to another's post makes you stand out. A reader who comes across your comments is liable to click on your profile if they liked what they read.
Every social media platform also comes with their own tools to gauge what works and doesn't work. Familiarizing yourself with the analytics of your platform is a little more complex. But the information provided, such as popular times and reader demographics, is invaluable when you're trying to cater your content to your readers and audience.
Do you need to make multiple accounts across multiple platforms? Not necessarily, at least when you're starting out. I find it better to first master one platform (I.E. Twitter, Facebook, etc.) before bringing your content to another. Depending on what service and content you are marketing, you may have better luck on one platform versus another. Creatives and book writers have a better time on platforms like Facebook and Instagram; while technical writers and copywriters find more success starting on LinkedIn. Consider doing some research on what crowds to expect on each platform prior to starting out.
Email Outreach and Newsletters
There is a reason email marketing and newsletters are popular. Email outreach and marketing can be spammy, but there are ways it can be done ethically and productively if you observe basic etiquette.
If you have a product and service you offer as a writer, you can look for publication editors or other marketers online to pitch yourself to. If you have gathered a decent following on social media, you can also consider starting an email newsletter of your writing business.
Newsletters are a good way of connecting more with your readers as they respond to the content sent directly to their inbox. Email newsletters can advertise new products and services that are in the pipeline, such as new books or courses, and ultimately boost your sales.
There are several websites that allow you to embed a sign-up link to your newsletter, either on your own website or on your social media. Some of these sites include Mailchimp, MailerLite, and Sendinblue.
Some platforms that allow you to blog can also turn that blog into a newsletter of its own. Most of these platforms include Medium, WordPress, and Ghost (which is what I use). I recommend the latter two over Medium. You can create a website unique to you, owned by you, and still be able to create canonical links from Medium back to your website. Bundled platforms ultimately make it more cost effective to run your business as a writer.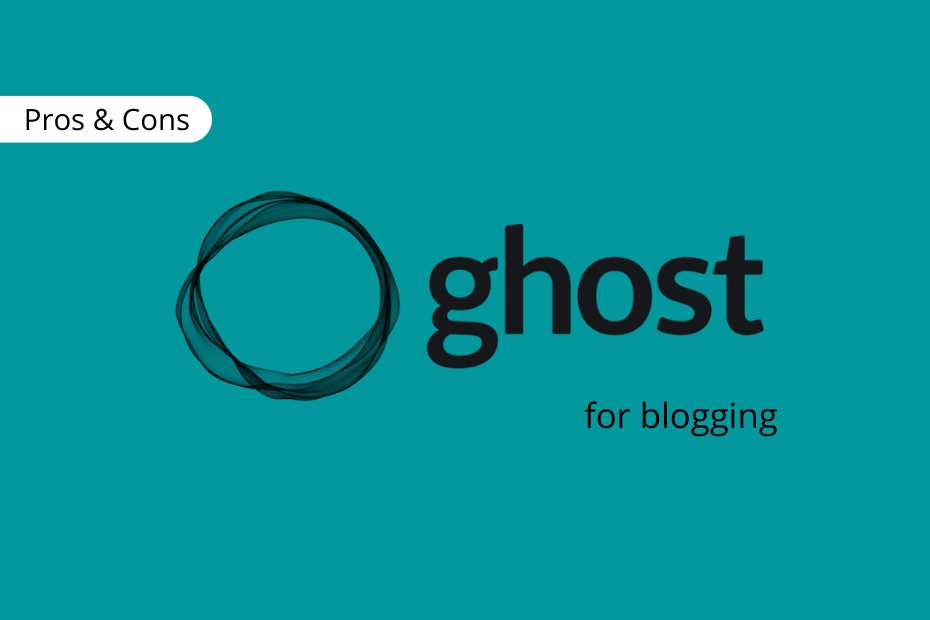 Before you consider diving too deep into newsletters, however, get used to email and reaching out to potential clients and agents first. There are ways you can structure outreach emails so that they cannot be considered "cold emails". Do research on the companies you want to offer your services to. Custom tailor each email to cater to what their needs may be. Score some clients.
Otherwise, you may not make enough of an income to actually build the infrastructure to scale your business.
Blogging and Writing Articles
I do not mean blogging and writing articles on your own website. While it's good to update your website, it looks better if people see your work on other websites. Whether that is through guest blogging or writing pitched articles for online magazines and journals, writing for another website besides your own is good marketing on its own.
Why? Backlinks. Backlinks connecting your client's website to your own helps improve your rankings on Google's search engine over time, citing you as an authority on topics you've established your niche in.
Writing articles on other websites also draws in a broader audience than what you may find on social media alone. Consumers browsing various articles on other media outlets might come across your work and like what they read. They'll see a link to your online portfolio, then reach out to you to either subscribe to your work or hire you for more.
Writing and doing work for other websites, either pro-bono or for cheaper rates, can also help you build up your portfolio with valuable clips. When you've built a good portfolio and more brand power, you can pitch to higher paying clients through email outreach and score better gigs in the long run.
Open Discussion
It's not enough to write and hope that your work is recognized and shared amongst a fanbase. You need to make your presence known on multiple levels. Taking the effort to build a reliable network of clients and readers will ultimately make your writing career a long-term success.
Do you have questions about how to market yourself? Comment below with questions you have on marketing and what the best practices are for those successful in their marketing career.
Penman Ventures Newsletter
Join the newsletter to receive the latest updates in your inbox.
Comments