My Favorite GM Tools for Tabletop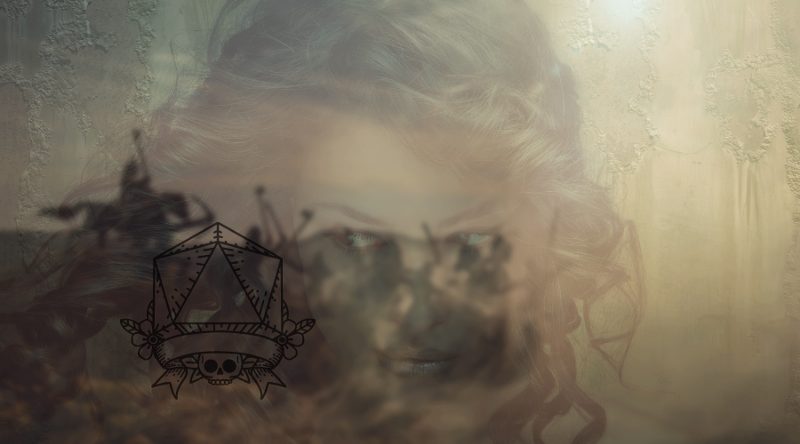 I am an avid fan of tabletop roleplaying games. While I haven't been able to play any face-to-face games in a while due to COVID, I have been playing with friends online using Owlbear VTT and Discord. The simple to use interfaces has allowed me to continue to hone my skills as a game master while not getting tied up with complex modules. These also have allowed me to trial new GM tools on the fly when my players find themselves in a precarious situation. I've recently discovered two tools that are like one another, but are from different tabletop role-playing games, that should be used to make your players feel badass:
Handling Mobs — D&D 5e Dungeon Master's Guide PG. 249
Creating Monsters — D&D 5e Dungeon Master's Guide PG. 274
FATE Core SRD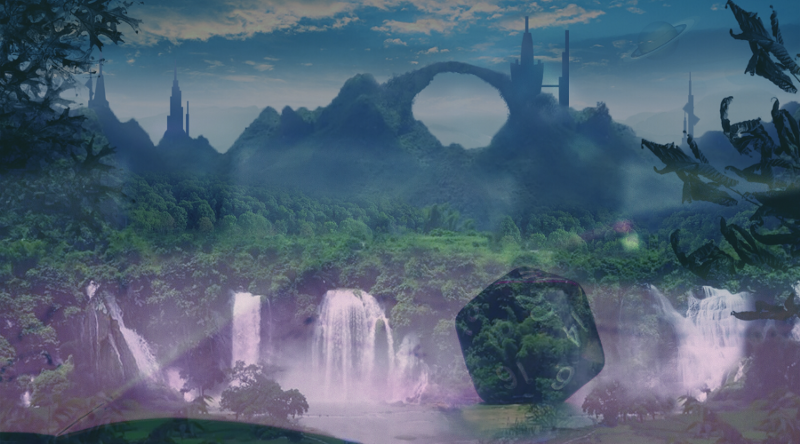 When I think of Epic Fantasy, I do not just think of duels and skirmishes between the party and other small forces of equal might. I think of pitched battles between the protagonists and hordes of monsters, tens of thousands of militia fighting in armies surrounding the main party of heroes. Set-pieces reminiscent of large-scale battles visualized in books and movies like Lord of the Rings and Ender's Game.
Properly handling mobs in your tabletop game will not only allow you to confidently host large-scale battles in your campaign, but also let you do so without the excessive hassle of taking care of 30+ mobs on the field. Through play testing, I found that doing a few things in your game will turn your average group of tokens on the board into countless foes for the players to plow through in epic fashion.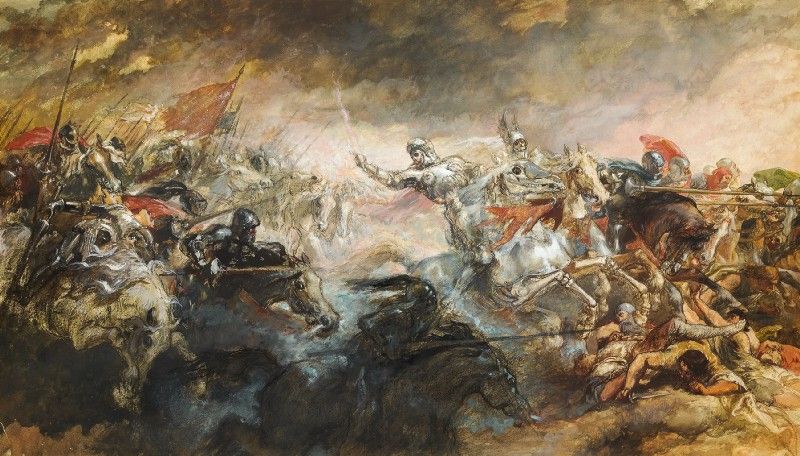 Taking Advantage of Team Initiative
Most tabletop role-playing games use Initiative: An established order of turns between the game master and players that is made prior to a scenario (combat, challenge, etc.). Normally, this would look like a regular turn order between player characters and your NPCs. Team Initiative however changes this a little. Initiative, instead of being between individuals, is established between the players and factions of NPCs. This essentially bundles the expected time it'll take for your players to engage the scenario, allowing for faster play. It'll also allow you to efficiently use multiple groups of mobs, or "mooks".
Treat Multiple NPCs as One Unit
Nowhere in the rules does it state that you cannot have "One Monster" compose of a swarm. In fact, there are several monsters in D&D's Monster Manual that are a conglomerate of smaller beasts, like bats. Therefore, there is nothing to stop you from creating stat blocks for swarms of bigger monsters and treat them as one unit.
On top of the benefit of managing massive set-pieces and scenes easily this way, you can empower your players and truly make them feel like they are progressing in terms of strength. You can do this by making a horde of monsters comprising beasts your party has fought one on one with in the past. There is a great feeling of satisfaction that comes from fighting a horde of revenants, for example, when in the distant past, the party had trouble fighting just one revenant.
HP = Monster Units
The last thing you could consider when making your monster horde is to treat each HP lost for the horde as one entire beast falling. Aesthetically, when you're fighting a swarm of bats, the thought of killing the bats one by one may not be that great. But imagine when dealing damage to a horde of demons, each HP lost for the horde is a demon slain? When dealing multiple points of damage, imagine the type of flavor — imagery your players may use to explain how they're mowing down groups of those demons?
This will also make it extremely easy to come up with major action set-pieces in your campaign. Suddenly, you have the option to set multiple armies against one another with your players in the vanguard.
~~~~~
There is a lot of flexibility to modern tabletop role-playing games that game masters can take advantage of. I want to challenge you with this next time you are planning a game session: How can you take the established rules and make everything work for the scene you want to run? I promise you that the exercise will be well worth it for you and your players.
Comments
Sign In or Become a Subscriber to Comment.

Penman Ventures Newsletter
Join the newsletter to receive the latest updates in your inbox.