How to March Into Twenty-Twenty Two
Well, that was it, ladies and gentlemen. 2021 has officially come to a close, and I believe it was not that much better than 2020. The turn of the century so far has been interesting. Some of my closest friends are now wondering what the next year this post has been so aptly named will bring next. Whatever the answer is, it is important to remember to take your personal health into account. And I believe that your typical New Year's resolutions can benefit you more than you might think. Here are a few recommendations on how to march into 2022 with your head held high.
1: Take Charge of Your Health
Now, let's be realistic. Eating healthy and exercising regularly is not always workable. Most of us live incredibly busy lives, and it is difficult to set a personal routine when your calendar is already full. I get it. Working at a pain management clinic, I usually leave the house around 7 in the morning and do not get back home until 6 at night (if I'm lucky). Dedicating another hour or two into working out when you're already planning to sleep at 11 means you are left with only a couple of hours to relax before the entire cycle starts again. That's a big ask. When you also factor in cooking healthy meals to prepare for the next day… It's a lot.
The biggest mistake to make when considering a lifestyle change is thinking you have to jump into it all at once. It took me a full year to get into a routine where I can set aside time in the day to prepare healthy meals, and dedicate thirty-minutes to an hour to exercise. It's not fair to ask the same of anyone else without giving them time to build-up to that level. Start small. Go on walks first. Use the machines at the gym. Find support groups who will work with you. If you find a support group and build up to that alternative lifestyle, you will not only achieve noticeable results in your overall appearance; you will also reap the benefits of improved cardiorespiratory health, improved mental health, and better resistance to developing chronic conditions such as diabetes and hypertension.¹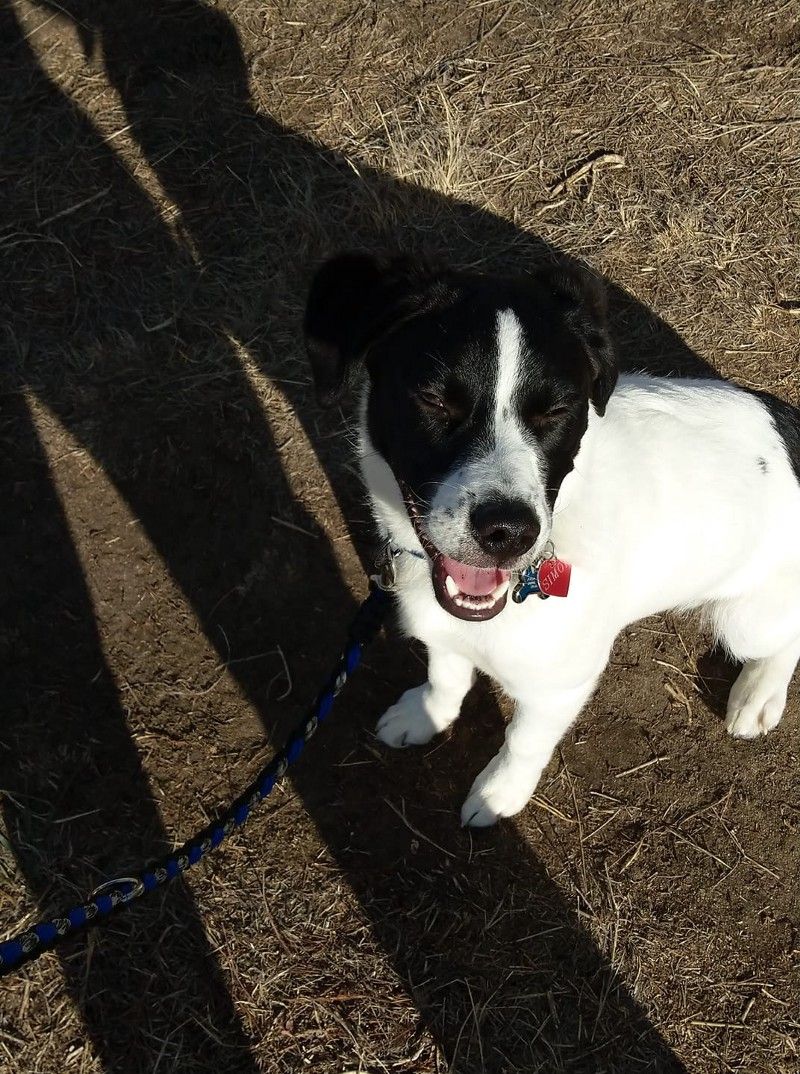 2. Pick Up a New Hobby
Whether you decide to pick up baking, woodwork, art or writing, starting up a new hobby is another worthwhile endeavor to have as a New Year's resolution. Especially during trying times, such as the COVID pandemic. Back in 2020, right before the quarantine was first put into effect, me and my wife had adopted a puppy. We had a good routine in place for how we were going to raise and train our boy Simon. But working from home allowed me to dedicate a lot more time to training him. He is two and a half-years old now, and he is definitely one of the few dogs I trust enough to take him camping. Assuming he doesn't get too sick from the car ride to the campsite, that is. Not only that, but successfully training the boy has left me with a sense of fulfillment that is hard to replicate (unless, of course, we adopted another dog).
New hobbies and activities have several health benefits as well. While not everyone can pick up the hobby of training a dog, the sense of pride and accomplishment one gets when they try something new and succeed is a good feeling. And, research shows that hobbies work as a fantastic method of coping from stress, and possibly allostatic load, the accumulated burden of said stress from daily life.²
3. Learn a New Skill
I am certain that several you have were exposed to some form of advertisement despite best efforts to avoid them. Whether that is doing something else as the commercials on the T.V. come on, skipping ads on YouTube videos as you're watching them, or installing AdBlock on your internet browser. Among a few of the sponsored videos posted by my favorite content creators, the most notable advertisements for me were for websites like Skillshare or Udemy. While the coursework we complete for our college degrees serve as fundamental pillars of growth for our careers; one can't deny the potential value of learning a little extra from peers for twenty bucks.
Continued education is the primary method of maintaining mental acuity. But college is not cheap — not by a long shot. Therefore, opportunities to learn through Skillshare and Udemy are fantastic alternatives to continue to build upon your repertoire of skills. These opportunities aren't limited to web-based classes, of course, but they are certainly the cheapest unless you can find free online PDFs containing subjects you want to learn. Or even better: A mentor. The beneficial effects of learning multiple new skills are even greater for older adults. Research has shown that this can increase cognitive ability and even halt the negative mental health effects that aging has on us all.³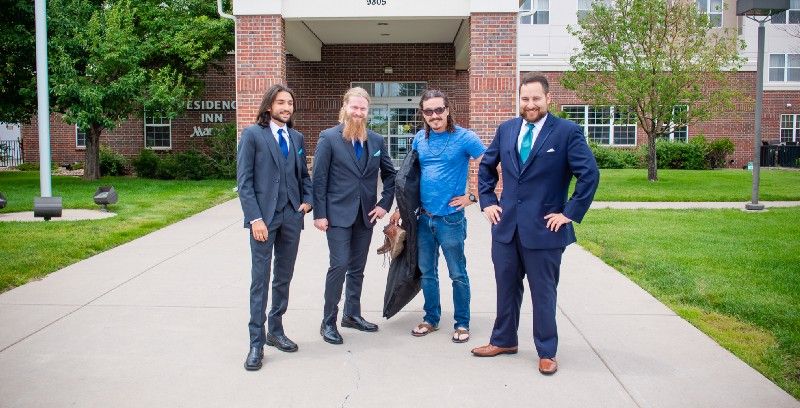 4. Make More Connections
Setting yourself up for future success will involve making new friends along the way. There are multiple ways to go about making new connections, especially now that we live in a digital age. Connecting with fresh faces, personalities, and perspectives is as easy as coming across another post that you may have liked. Social media websites, such as LinkedIn and Facebook (*cough* sorry, Meta) are good for this. Assuming you're connecting with others to broaden your network, friend-group, and avenues of opportunity instead of looking for crowds for the easy dopamine rush of validation without commitment. Besides this, you have other options such as volunteering, or going to community events such as farmer's markets.
There are health benefits to making new friends as well, as explained by the Mayo Clinic. It helps to build confidence, character, and can encourage healthier lifestyle choices⁴, which ties back into the suggestion you should build up a social group if you decide to take charge of your health. Whatever the reasons for expanding your connections, however, you could never have too many quality friends, so long as you can hold on to them.
5. Temper Existing Connections
And I mean, hold on to them. Not only friends, but family too. Visit with someone you haven't seen in a while. Make a habit of calling your parents once a week, or visiting with your siblings over lunch. Start a group text with your closest friends and make plans to see each other again.
People come and go, but the ones who stay will have the greatest impact on your life for years to come. While you're chasing new goals in 2022, just remember that it will be these friends and family members that will cheer with you once you achieve those goals.
---
References
1. Ruegsegger, G.N., & Booth, F.W. (2018 Jul). Health Benefits of Exercise. Cold Spring Harbor Perspectives of Medicine, 8(7). doi: 10.1101/cshperspect.a029694. Retrieved January 1, 2022
2. Yanos, P.T., & Rosario, A. (2013 Sep 4) Preventive coping among people with severe mental illness in daily life: Strategies used and associations with mood. International Journal of Social Psychiatry, 60(5): 489-491. doi: 10.1177/0020764013501291. Retrieved January 1, 2022
3. Leanos, S. et al. (2019 Jun 14) The Impact of Learning Multiple Real-World Skills on Cognitive Abilities and Functional Independence in Healthy Older Adults. The Journals of Gerontology Series B: Psychological Sciences and Social Sciences, 75(6): 1155-1169. doi: 10.1093/geronb/gbz08
4. Retrieved January 1, 20224. Mayo Clinic Staff (2019 Aug 24) Friendships: Enrich your life and improve your health. Mayo Foundation for Medical Education and Research. Retrieved January 1, 2022 from https://www.mayoclinic.org/healthy-lifestyle/adult-health/in-depth/friendships/art-20044860
Comments
Sign In or Become a Subscriber to Comment.

Penman Ventures Newsletter
Join the newsletter to receive the latest updates in your inbox.