Discord and How It Serves Creative Writers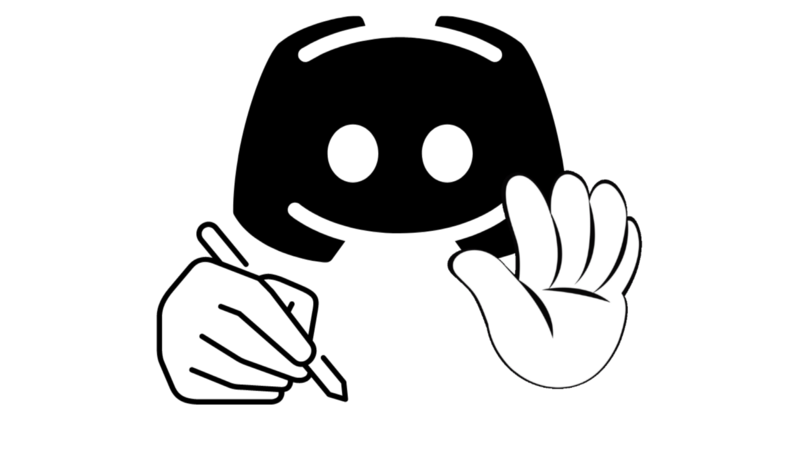 ---
The first mention of the newest online communication application, Discord, dates back to 2015. As Ventrillo, Skype and other voice-chat applications plateaued in terms of popularity, Jason Citron and Stan Vishnevsky brainstormed the idea of Discord, a new chat application tailored for gamers. Advertising this service for gamers, Discord has become an effective means for clans, guilds, and entire communities to communicate with one another in real time chatrooms and voice channels, all but killing the need for forums and most websites.
In 2022, Discord is not just for gamers anymore. There are thousands of servers now dedicated to different things, including, but not limited to, business, stocks, books, programming, technology, cryptocurrency, and more. The fields of interest are limitless, and Discord's servers do well to accommodate those interests.
Among the communities who benefit from Discord, creative writers also get to enjoy the applications' wide array of tools. It also allows them to connect and collaborate with their peers and mentors in unique ways. Here are just some ways the Discord I am a part of has used the server to further our creativity.
Easy Archiving Tool: Assuming you label everything appropriately (uploaded files, posts, @role mentions, etc.), it is very easy to archive any of the work you do, and the relevant content you post and share. Members of my server use Google Drive to draft their stories, manuscripts, and logs. When you dedicate a channel specifically to archiving written work and links for things like Google Docs, it becomes very easy to organize everything chronologically and recall them for further viewing.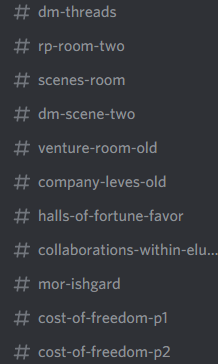 Markdown: Discord uses a very simple text formatting system called Markdown. Several of you are likely familiar with Markdown already, but for those who aren't — Markdown uses simple in-text code to help Bold, Italicize, Blockquote, and more. The list of syntax that Markdown uses fits on a single page, but what it can do is more than what most will need when posting stories and organizing dialogue within Discord itself.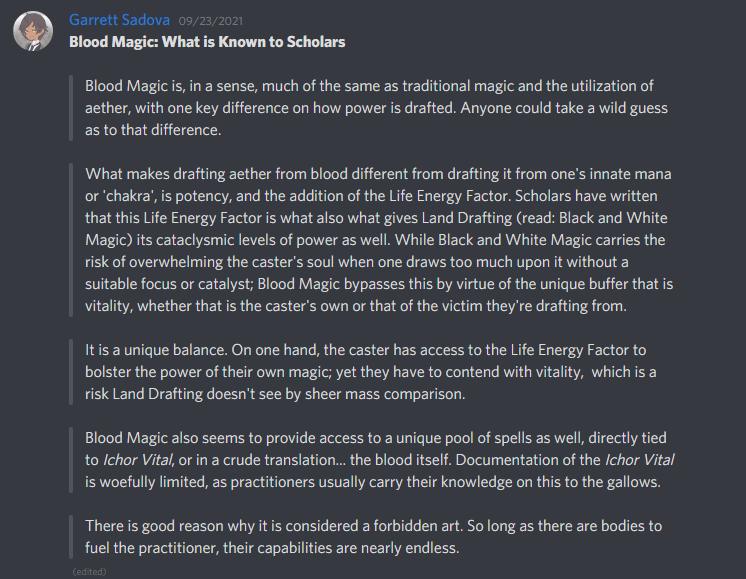 An Army of Bots: One thing that Discord does relatively well is allow programmers to customize their own server bots for better autonomy. Discord Bots are ridiculously easy to find and add to your server, and the number of things they do can be incredible. My personal favorites are ApolloBot, which can help organize calendar events and add them directly to your personal scheduler. I also like Talos for how highly customizable it is, and its connectivity to NaNoWriMo.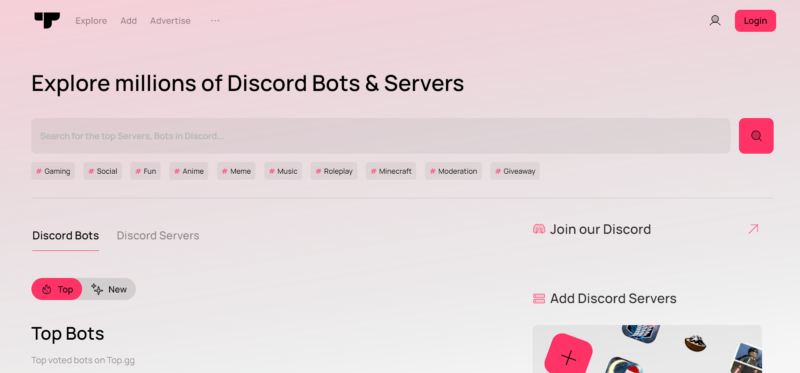 Discord Threads: One of the most recent tools to be patched into Discord. Server members can create temporary discord channels or 'Threads' that automatically archive themselves after a set number of hours (or days if your server is boosted). These threads are extremely handy for hosting entire conversations between only the members who're interested in partaking in said conversation, without causing extreme bloats in text channels. We often use Threads to host sessions of collaborative drafting or roleplaying (no, not erotic roleplay — that's just filthy).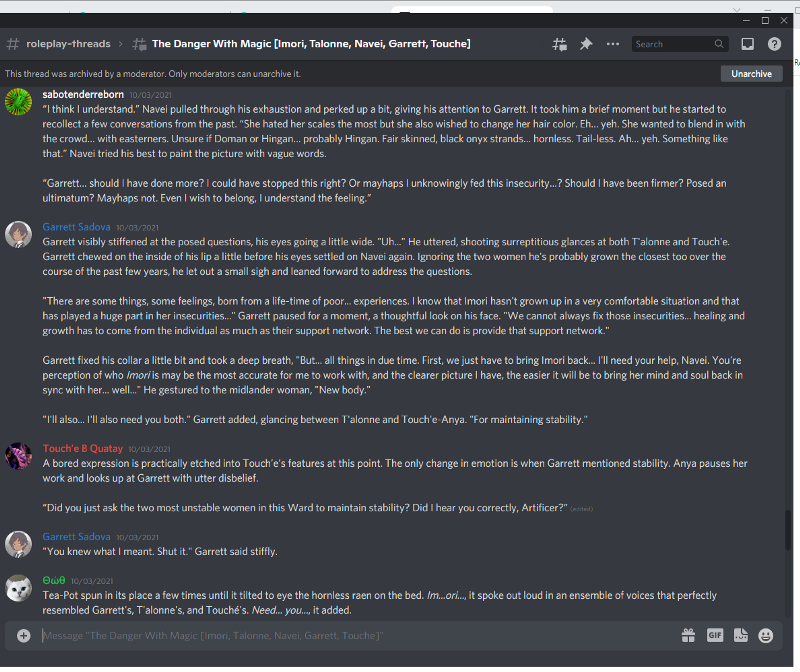 Whether you decide to host your own server, one cannot deny how flexible Discord is overall and how useful it is for friend groups and communities. These tools are not just exclusive to gamers. I encourage you to at least look into the tools Discord offers for free when you're building your network of writers, clients, and peers.
---
Comments
Sign In or Become a Subscriber to Comment.

Penman Ventures Newsletter
Join the newsletter to receive the latest updates in your inbox.