COVID Guidelines Are Changing Again
This last month has been a rollercoaster of international travesty and change. Just a few days ago, Russia launched an unprecedented attack on Ukraine, leading to worldwide outcry and condemnation for the despot, Vladimir Putin. There is predicted to be a massive loss of life in Ukraine as Russian soldiers march on Kyiv, and there is justified concern for the coming weeks following this conflict.
If you wish to help the people of Ukraine, there are a multitude of organizations that have risen to assist if you would like to donate to their cause.
The Ukraine-Russia War is yet another disaster following the last two years of pandemic, tragic events, and perilous changes in the socio-political climate. People are asking when things are going back to normal.
It is unlikely that everything will go back to normal soon, but there is some good news. Those who have been following the COVID-19 pandemic may be pleased to know that we may revert the restrictions placed to limit the spread of the virus.
With the different vaccines and medications available or in development now, including the new plant-based vaccine Medicago is making in Canada, the population's overall safety against the virus has improved substantially since 2020.
Several U.S. state governments, in fact, have done away with their current COVID restrictions for both indoor and public spaces, and local businesses have mostly followed suit (with some exceptions). But the question remains: Is it too early to revert these restrictions?
While we're being offered some of our pre-COVID freedoms again, experts in the CDC feel that most of the population would be safer airing on the side of caution. In areas where the prevalence rate for COVID infections remains high, they highly recommend still wearing masks despite the relaxed restrictions in order to protect yourself from infection.
Currently, there are two methods to best protect you from contracting COVID-19. Wearing high quality masks is one of those methods. The other is to make sure you are vaccinated from the virus to begin with. By this point, it's clear that a majority of those who end up sick enough to go to the hospital are those who haven't been vaccinated.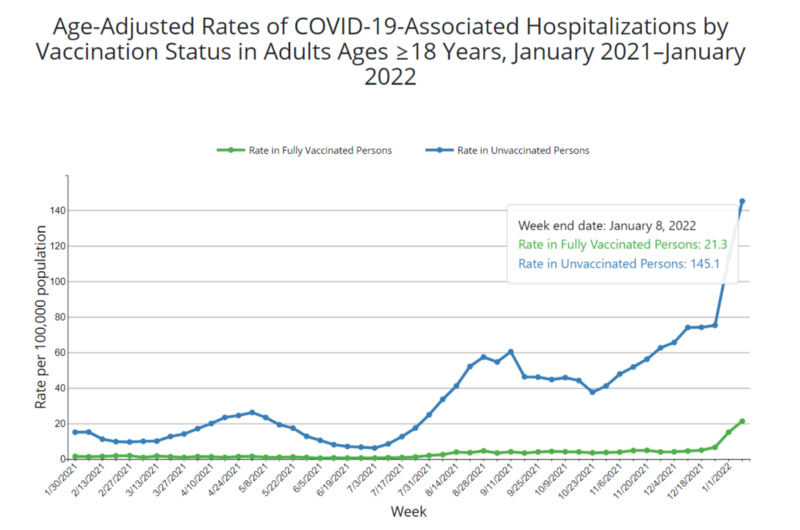 While it is definitely scary to use a vaccine that is still very new to us, let's consider the fact that the potential side-effect profile of the vaccine is miniscule in risk compared to contracting the virus. One of the rarer side effects, that of contracting myocarditis, is reported to be mild and symptoms are usually resolved after simple treatment. This is low risk compared to facing the increased likelihood of being hospitalized because of COVID complications.
The day where we will see the end of this pandemic is drawing close, but it is not here yet. While we're lifting several restrictions across the U.S., it is better to follow the recommendations that have proven to keep us safe for the last two years.
---
Comments
Sign In or Become a Subscriber to Comment.

Penman Ventures Newsletter
Join the newsletter to receive the latest updates in your inbox.