Now that I have settled into a new day job and have taken the time to collect my sanity, we'll be launching the newsletter of Penman Ventures - a weekly newsletter for creatives and academics to read on relevant events and news of intrigue, as well as engage in conversation with other like-minded individuals.
Subscribe to the newsletter today for free and engage in a future discussion on weekly news and events tailored for curious creatives from around the world. New features will slowly be added to the site overtime as more and more people join in on the venture as fellow penmen (or penladies).
Questions will be posed throughout the newsletter as opportunities to engage, as well as various prompts for the creatively inclined to practice their writing.
---
Vibe of the Week: Daniel Castro - I'll Play The Blues For You
---
Why We Shouldn't be Concerned with ChatGPT
The internet has been flooded lately with news of large corporations putting their faith in Generative AI and large language models (LLMs). This is thanks to the massive surge in popularity in OpenAI and ChatGPT's ability to produce lifelike responses to inquiries, and its ability to produce content in minutes where it would otherwise take days. Tech companies like Google, Microsoft, and even Discord are looking for ways to implement this API in ways to increase productivity, creativity, and general consumer experience on their own platforms. Tech enthusiasts tout this software the same way that Mark Zuckerberg touts that his Metaverse will revolutionize the internet.
Yet content creators and writers are scared that this technology will rob them of their livelihoods. Indeed, there is growing discourse over the popularity of OpenAI's ChatGPT and how it can steal potential clients long-term, as companies are turning more and more to ChatGPT for quicker and cheaper turnaround on content. Concerned parties even claim that this new technology will spell the end of the freelance writer, as LLM's snatch up opportunities from them left and right.
There is hope, however, for us creatives. We can argue that ChatGPT will not pose a long-term threat and won't replace writers in areas of critical thinking (e.g. legal, medical, or technical writing). There are several serious limitations to OpenAI's API, as written by the Journal of International Affairs "OpenAI's ChatGPT and the Prospect of Limitless Information", such as the fact the language model was likely trained on misinformation and from sources of dubious quality. For as many articles as there are of ChatGPT's potential, there are an equal number of stories and articles of ChatGPT producing content that is factually incorrect and potentially harmful for users.
ChatGPT is also limited to learning from existing content and information on the internet. It cannot report on or write on events that have only recently occurred or have yet to happen, so journalists and investigative reporters can take solace knowing that they will always be valuable for their sleuthing and ability to ask the write questions when the need arises. Protected information on internal systems not tied to the internet will always be of value as well, so medical writers and specialized technical writers will continue to find work for their scribing and literary know-how.
Writers most in danger of losing work to the API are likely being taken advantage of in content mills of questionable quality. Now is a good time to expand existing knowledge and develop literary skill sets that a robot cannot replicate, and start producing words of value instead of the sixteenth listicle on why the Mediterranean diet will improve your life. Let's seize those opportunities to become truly professional wordsmiths.
🖊️
Writing is not a skill that should be solitary. What are some life experiences and skills that you possess that can be transcribed and shared with the written word?

Let's start a conversation below. Comment on how you have elevated your work with wordsmithing as opposed to the other way around. Provide ideas for those new to the industry and the craft on how they can level-up their careers with writing.
---
Advertise Your Book Release Here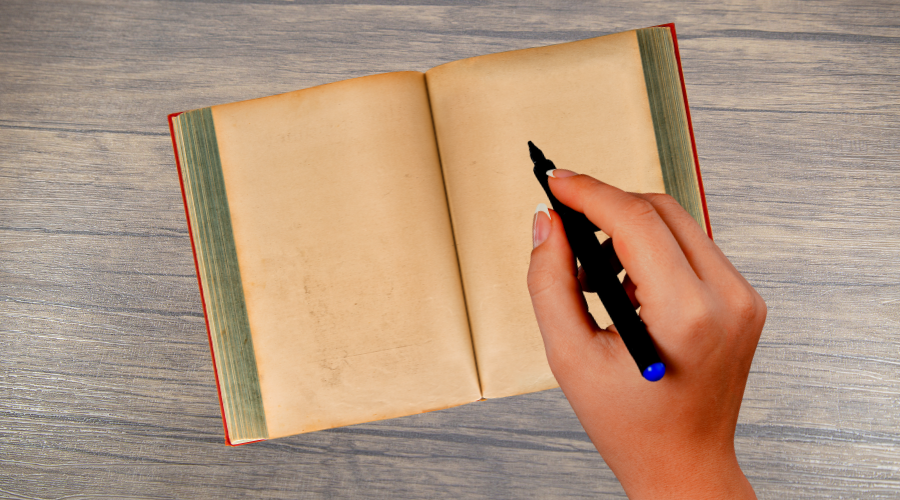 We love our writers and wordsmiths. Working on a new book that you plan to release soon? You can submit your newest release via the button below. The first three aspiring authors who subscribe to Penman Ventures, comment below, and continue to engage in Penman Ventures will receive a free spot on this newsletter to advertise their work to the rest of the network.
They can showcase their book's cover, and be invited for an interview with myself talking about their book and the process behind its creation. Ask for more details in the comment section below!
---
What We're Reading This Week
Discord Starts Testing ChatGPT-Powered Clyde Chatbot and Other AI Features
I mentioned Discord earlier as it was the source of inspiration behind this week's newsletter. Discord has recently announced that it is releasing a ChatGPT powered bot in select servers soon to beta-test the software.
More than a few people are concerned about the potential privacy issues this may cause, and a few communities are posting how-to guides on how to disable the feature in a server.
Twitter Descends Into Chaos as News Outlets and Brands Lose Verification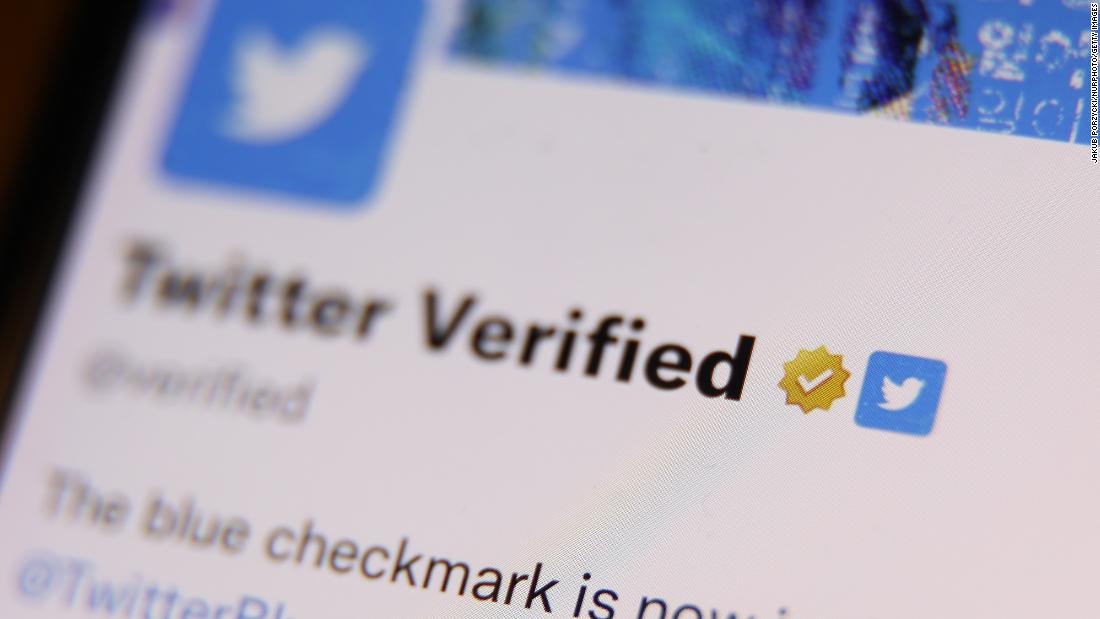 Did anyone else debate paying the inflated price for Twitter's little blue checkmark? Elon Musk has been trying hard to recoup the losses he's suffered so far from the Twitter buyout, and now different brands and organizations lose that little checkmark we're paying $10+ a month for.
For as much Musk touts about being an opponent against fake news and internet obscurity, one would think Twitter would get the one thing of value this little check mark represents down and right. Looks like we're back to sorting through gray media through news aggregates on our own again (if we weren't doing so already).
WGA Members Vote Overwhelmingly to Authorize a Strike if No Deal by May 1st
Hollywood has been facing its own issues lately from within. As a few may know, the Writer's Guild of America has recently threatened to go on strike if no agreements can be settled for a fair deal on film or TV contracts soon.
Bargaining has been underway since March 20th of this year, and will kick into high gear soon. Here's to hoping the WGA can win a meaningful contract by then, as this would reinforce the value of human writers across America, especially screenwriters and content creators.
---
Resume Reviews at Penman Ventures
Looking for another job, or are you planning on career advancement soon? Your first interaction with an employer will be that resume you send in. You want to make your first impression with that employer a good one.
I offer resume reviews as a service here on Penman Ventures. If you fit the criteria above, reach out to me via email via the button below! The first ten subscribers who reach out for a review will receive one for free, with detailed pointers and criticisms and tips on how to format your resume to be eye-catching for your potential employer.
---
Video of the Week
---
Moving Forward
Our goal for Penman Ventures moving forward would be a weekly release of news and curated content catered towards creatives and academics. More features, columns, and content will be added overtime depending on the growth of this website.
Be sure to subscribe to Penman Ventures to become a part of a brand new community; And share with your friends to help us grow.
---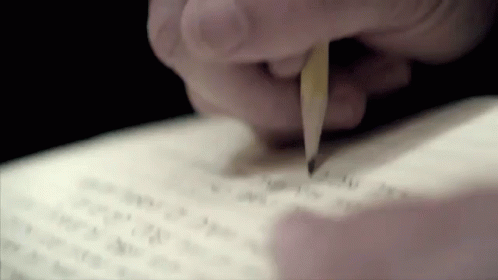 Penman Ventures Newsletter
Join the newsletter to receive the latest updates in your inbox.
Comments