Boost Your Business with Content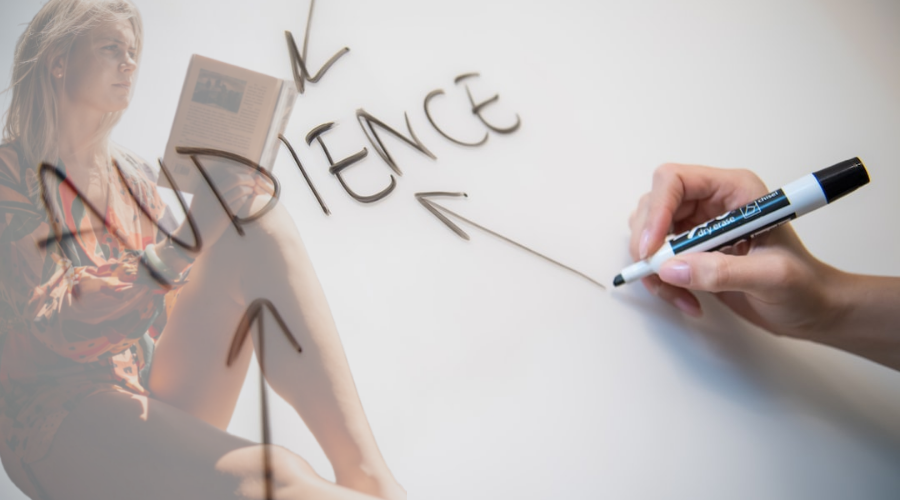 We live in a digital age where the age-old tactic for businesses to gain clients, "Set Up and Leave It" simply does not work anymore. With the monumental growth of the internet over the last century, customers and potential clients are relying on google to inform their decisions on how to spend their money.
I worked with the owner of a clinical practice recently as a consultant. This doctor was interested in increasing his inbound referrals, and becoming a go-to specialist for other clinics who needed someone of his expertise. He started his practice back in the early 2000s after splitting off from an anesthesia "super group", and had come to a point where he's ready to upscale his business.
We had an in-depth discussion about how he was currently receiving new referrals now, and what his chief complaints were with the current leads he had. He had an authoritative lead over his competitors in terms of skill, experience, and success in treating patients with chronic pain.
After reviewing his online presence, however, I made a shocking discovery: He had none.
Searching the keywords that would be associated with his business, "Pain Management, Colorado", my client's business did not even appear on the first ten pages of Google.
But his competitors did.
I found several commonalities between his competitors that made them appear on the first page of Google:
Colorado Pain Care and Interventional Pain Management have the benefit of having Domain Names which include substantially helpful keywords that help them rank, 'Colorado' and 'Pain'.
Colorado Pain Care, ranked one on Google Search, maintains a blog on their website that is written by one of their doctors and CEOs. Content updates like this allow for them to maintain relevance on Google Search's algorithm. They also allow their patients to share content on social media, which creates a catalog of backlinks to their website. Adding to this, they keep patient testimonials which are hosted on YouTube videos that help in this (Google will prioritize the relevance of these videos as YouTube is a part of their platform).
Mountain View Pain Center does this as well, but has not updated their content since 2015. This paired with their lack of keywords on their domain name is likely why they rank at third. They DO, however, keep constantly updating their Facebook page to supplement their level of exposure with 1.4K followers.
The Recommendations I Offered
Update The Website's Copy
If the domain name of the website cannot be updated, the next best thing we can do is update the copy on the website's homepage. Currently, the services that my client offered his patients are clearly listed, but lacked a sufficient call to action for providers or inbound leads. He was also missing keywords on his homepage that would allow him to rank on Google Search as Colorado Pain Management Physician.
I also recommended updating the Metadata associated with our website, as this is also crucial to ranking us as Colorado Pain Providers. As it stands now, there's no mention on our metadata that we are even based in Colorado. Missing this keyword makes us not pop-up when people search for Colorado Pain Management.
Create a Catalog of Backlinks and an Online Presence
The benefit of content marketing comes not only from providing value in information to our patients and better provider-client retention. Sharing and creating content online allows us to build up our SEO and allow the client to rank better than other Colorado pain providers. Also, creating content for the patients and referring providers to share on different websites would allows us to build a catalog of backlinks to his site, which is substantial for ranking on Google.
While word-of-mouth worked for him for a long time in finding patients and referring providers, word-of-mouth is occurring more over the internet. The content provided also allows us to advertise non-opioid treatments, and would allow other physicians to find him and go to him for non-opioid related treatment.
Maintain Social Media
Not as important, but still recommended. I recommended he claim their LinkedIn Page and focus on maintaining content on our Facebook page. Not only to connect with patients and share his website, but it'll also allow partners to share his page as well.
How These Recommendations Boost Business
Today, over 5 billion people use the internet daily. Over 4 billion people use social media and other news outlets as well. More people use the internet daily than any other form of consumable media.
Hence why online content marketing is amongst other types of marketing with the highest return of investment, with some statistics showing an increase of inbound leads by three times the amount a business would gain otherwise.
Online content creation can also attract the clients you want to attract through targeted messaging (something which my client was very interested in as he wanted to perform more interventional pain procedures for people who were interested).
Not the end of the world, surely. But we would need to put in some work for my client's clinic to rank on Google. A necessary step for anyone who wants to take their business to the next level.
🖊️
Interested in working with a professional penman? Be sure to contact me today for quotes and to discuss how we can upscale your business for the clients you want.
Penman Ventures Newsletter
Join the newsletter to receive the latest updates in your inbox.
Comments